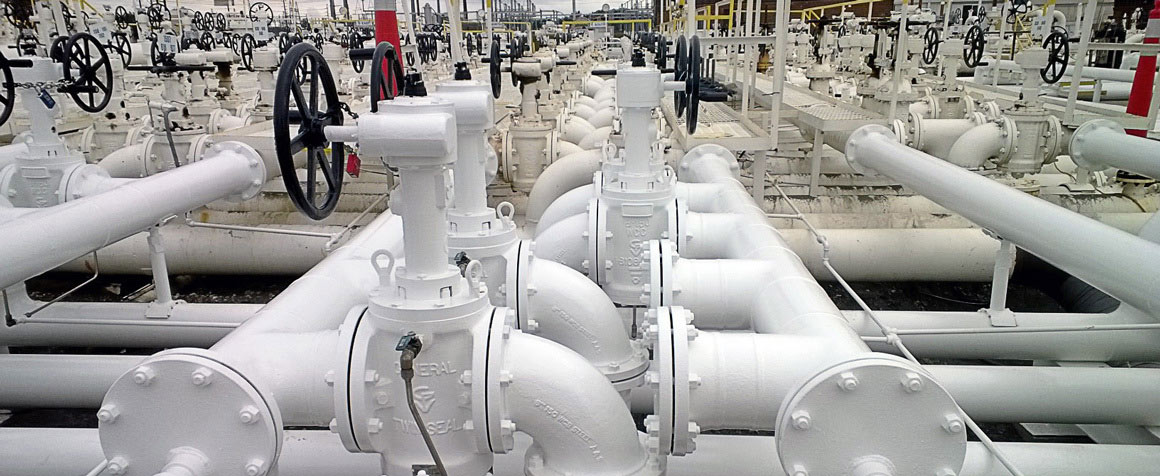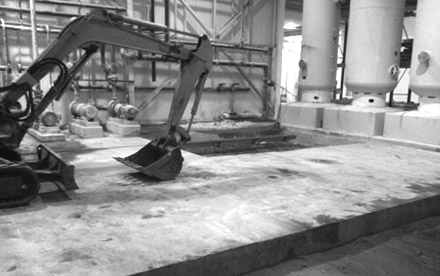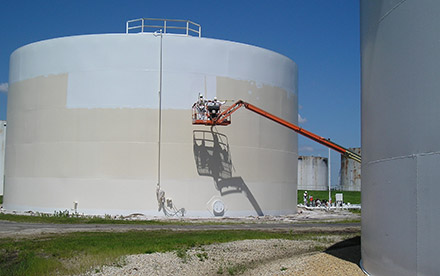 Industries Served
Allen Blasting and Coating, Inc. works with many industries to protect their assets. A partnership with our customers enables both businesses to prosper. 

Allen Blasting and Coating and their vendors can assist their customers with planning their ongoing maintenance painting budgets to have a proactive approach to corrosion control, versus steel replacement.
Industrial
Food Processing
Oil & Gas
Pipeline
Railway
Chemical
Agriculture
Manufacturing
Hydro Electric & Power
Industrial Coatings
Allen Blasting and Coating's customers can benefit from our industrial cleaning services prior to plant-wide audits, keeping motors and conveyors clean and free from debris and also avoiding safety, environmental and contamination risks.
Some examples of Industrial Coatings applications provided by Allen Blasting and Coating include:
Acid Floor Brick
Epoxy Floor Coatings
Urethane Cement Floor Coatings
Vinyl  Ester Coatings
Elastomeric Coatings
Hybrid Coatings
Epoxy Coatings
Urethane Coatings
Alkyd Enamels
Acrylic Coatings
Spray and Trowell
Plant services
Protective Coating
Tank lining
Floor coating
Scaffolding
Secondary containments
Ceramic Insulation
Water blasting
UHP Water Jetting
Lead abatement
Robotic Blasting
Abrasive Blasting
Dry Ice Blasting
Climate Controlled Blast & Paint Facilities