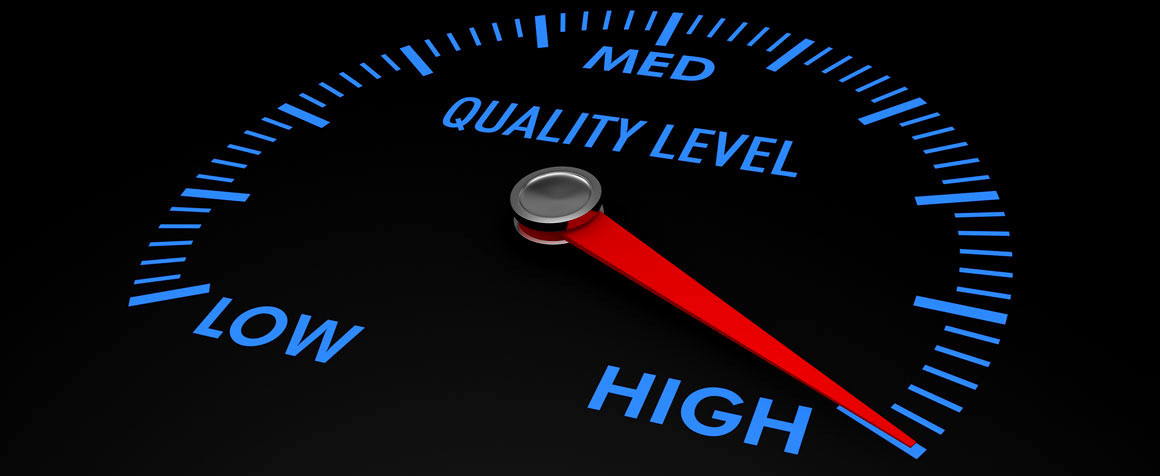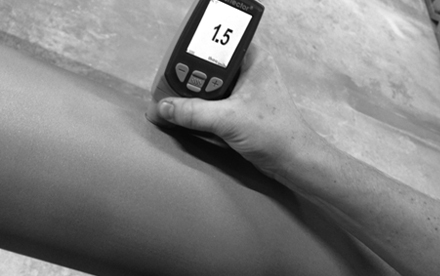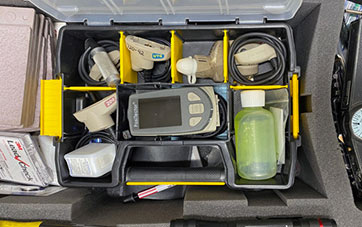 Quality Control Program
At Allen Blasting and Coating we are committed to provide the highest quality of work. Our Quality Assurance program is designed to provide the reassurance that the highest standards are met. 

Engineered by our NACE certified inspectors, state of the art inspection equipment and thorough documentation, our customers can rest assured that proper procedures for their project have been achieved. We approach every project with the following goals in mind:
Safety
Quality
Open communication
Production
Due to the diversity and special needs of each and every individual client, Allen Blasting and Coating's  Quality Control Program is designed to be tailored to your specific project. As a QP1 contractor, we follow SSPC and NACE guidelines to develop a custom inspection test plan for each project.
Through the use of advanced inspection equipment we provide standardized reports to our clients verifying all steps of the project meet or exceed industry standards.
Accreditations
Certifications
SSPC QP-1 certified
ISNetworld Qualified
Two SSPC Certified Trainers on staff
NCCER Accredited with two NCCER Master Trainer on staff.
DUNS: 160080946
CAGE: 5GUSO
MPIN: 20090520A
NAICS: 23820-Painting and Wallcovering Contractors
SIC: 1721- Painting and Paper Hanging

5037 – Painting: Metal Structures-Over Two Stories
5474 – Painting or Paperhanging NOC
5606 – Contractor-Executive Supervisor
8227 – Construction or Erection Permanent Yard

PSC Codes: 4940, 5430, 5620, 7220, H980, J080, K080
Safety Management, Inc. Registered
National Compliance Management Service, Inc. Registered
CCR Registered
NACE
NACE Level I-III inspectors on staff