About Allen Blasting and Coating
Allen Blasting and Coating, Inc. is a well-established premier industrial painting and coating contractor headquartered in SE Iowa with additional locations in Nebraska and Mississippi. We supply complete, customized solutions for protecting a variety of substrates to ensure asset protection.

Our company was founded by Charlie Allen in 2003 and since then Allen Blasting and Coating has earned a reputation for performing quality work safely, and at the best value. Allen Blasting and Coating, Inc. thrives in the heavy industrial setting, providing services that include Scaffolding, Tank Linings, Floor Toppings, Industrial Coatings, Painting, Ceramic Insulation, along with the capability to blast and paint in a climate-controlled facility.
Allen Blasting and Coating's History
In 2012, ABC became the only coatings contractor in Iowa to gain SSPC QP1 status, being one of 291 contractors in the US to earn the certification from the Society of Protective Coatings. Our goal is to create solutions that are both logical and affordable. Our passion is to provide the finest craftsmanship in a safe manner.

These goals are achieved by holding ourselves to higher standards than our competition, supporting our clients with a consummate level of service, providing innovative ideas for long-term asset protection, and by offering affordable solutions that are within our customers' budget.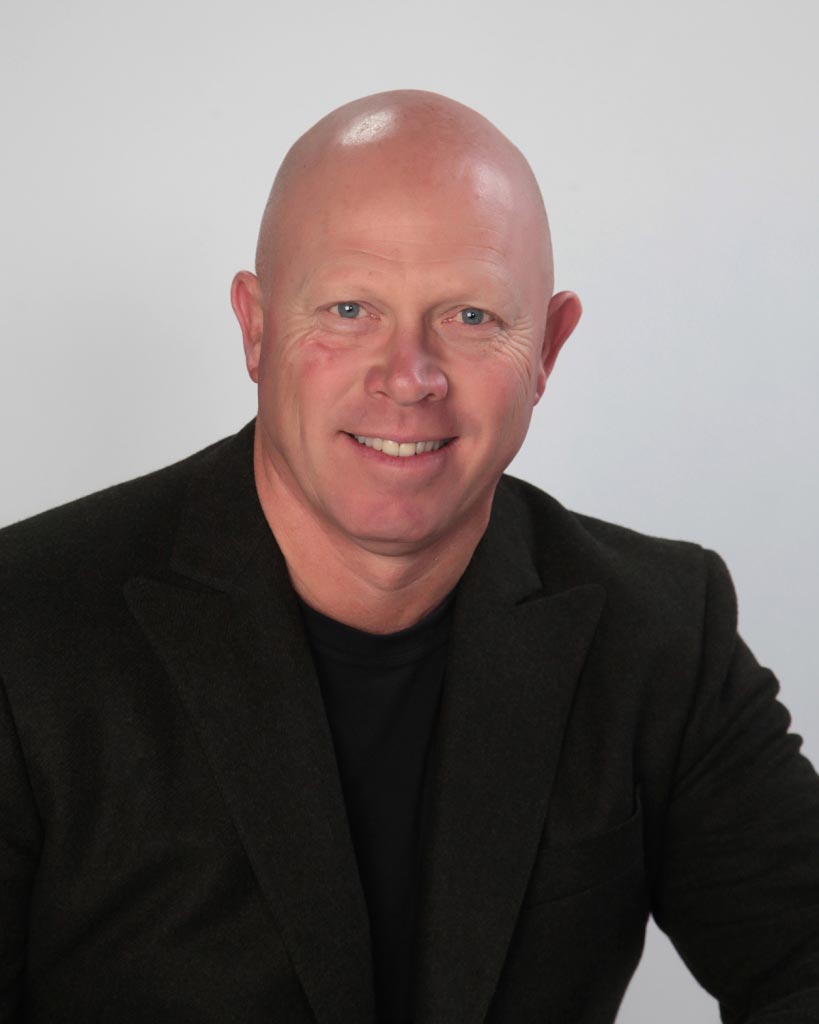 From The Founder
Allen Blasting and Coating continues to excel in the heavy industrial coatings environment because of our five basic core values that we operate by:
Excellence in reputation, being part of something special
Does the right thing when no one is looking
Working smart and consistent
Is enthusiastic, energetic, tenacious and competitive
Striving to exceed all expectations
We hire, fire and promote people by allowing these core values to guide us in our decision making. Personnel is every contractors number one resource, and ABC Inc. works very hard to train, educate and support our staff to be the industry leader. Contact us and give the Allen Blasting and Coating experience a try!
Charlie Allen, President
Vendor Partners